Venue, Access & Safety measures
Venue, Access & Safety measures
DATES
From Wednesday 8 September 2021,
to Saturday 11 September 2021.
THE VENUE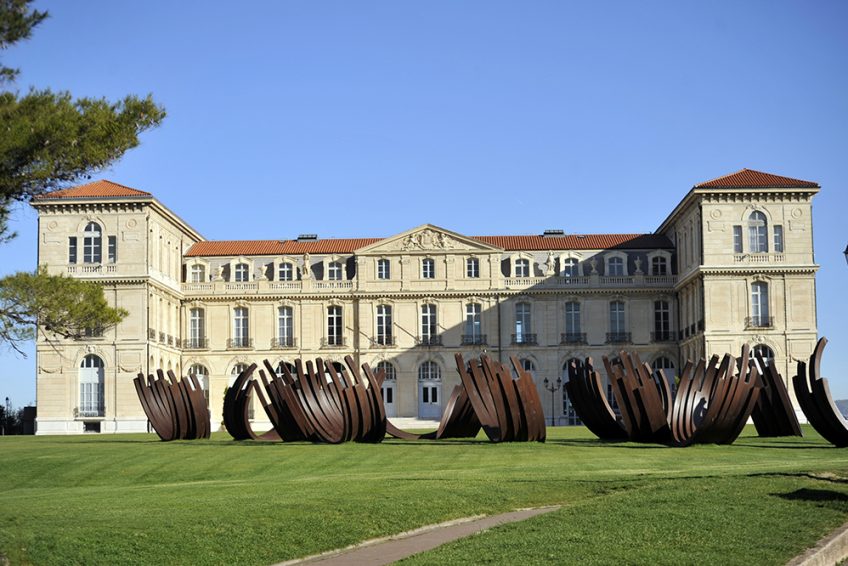 Palais du Pharo, Marseille, France
Website: http://palaisdupharo.marseille.fr
When Prince-President Louis-Napoleon visited Marseille in 1852, he said liked the city a lot and wouldn't mind staying. Eager to please its illustrious guest, the city gave the prince the Pharo headland where he went ahead and built this beautiful palace. And that was that, because he never even stayed there. The Empress later gave the place back to the city. Today it's used as a conference centre. Visit for the tremendous views of the Old Port and the Chateau d'If. You can't actually visit the building, but the grounds outside make for a nice stroll. The place is especially beautiful during the sunset – an absolutely magical picture.

ACCESS
58 boulevard Charles Livon
13007 MARSEILLE
Téléphone : 33 (0)4 91 14 64 95
HOW TO REACH THE PALAIS DU PHARO
30 min. from Marseille-Provence Airport
Located in the city center
SANITARY MEASURES
WHERE TO GET A PCR TEST ?
LBM SYNLAB PROVENCE SITE 4 SEPTEMBRE7 PL DU QUATRE SEPTEMBRE, 13007 MARSEILLE - +33 4 91 52 26 67
You must make an appointment prior to your visit, send en email to quatre-septembre@provence.synlab.fr
WHERE TO GET AN ANTIGENIC TEST ?
pharmacie des Catalans
8 rue des Catalans 13007 MARSEILLE
Open between 8h30-12h / 14h-19h (Monday to Saturday)
pharmacie de la Corse
69 avenue de la corse 13007 MARSEILLE
Open between 8h30-13h/13h45-20h (Monday to Saturday)
MORE ABOUT THE HEALTH PASS IN FRANCE: